The King Of Cool: Steve McQueen
More than half a century ago Steve McQueen, AKA 'The king of cool' tore across the silver screen in a Highland Green Mustang Fastback, chasing a Dodge Charger around the streets of San Francisco. To this day the scene endures as one of the most exhilarating car chases of all time, and undoubtedly changed the history of the American Muscle car. McQueen is celebrated for his many protagonist roles, and his most memorable movies from the 1960s and '70s coincide with some of history's most iconic automobiles. His film Le Mans in 1971 is cited by top motor-sport drivers, including three-time Le Mans winner Allan McNish, and Tom Kristensen, a nine-time winner, as their inspiration. 
"I don't think there is any racing driver who could tell you why he races, but he could show you" Steve McQueen. 
As the man who made his name in a Mustang, McQueen was a true Petrol Head, and it's safe to say he had more than a few toys in his garage. At its peak, his car collection contained over 100 vehicles. Check out our shortlist of his most memorable movie cars…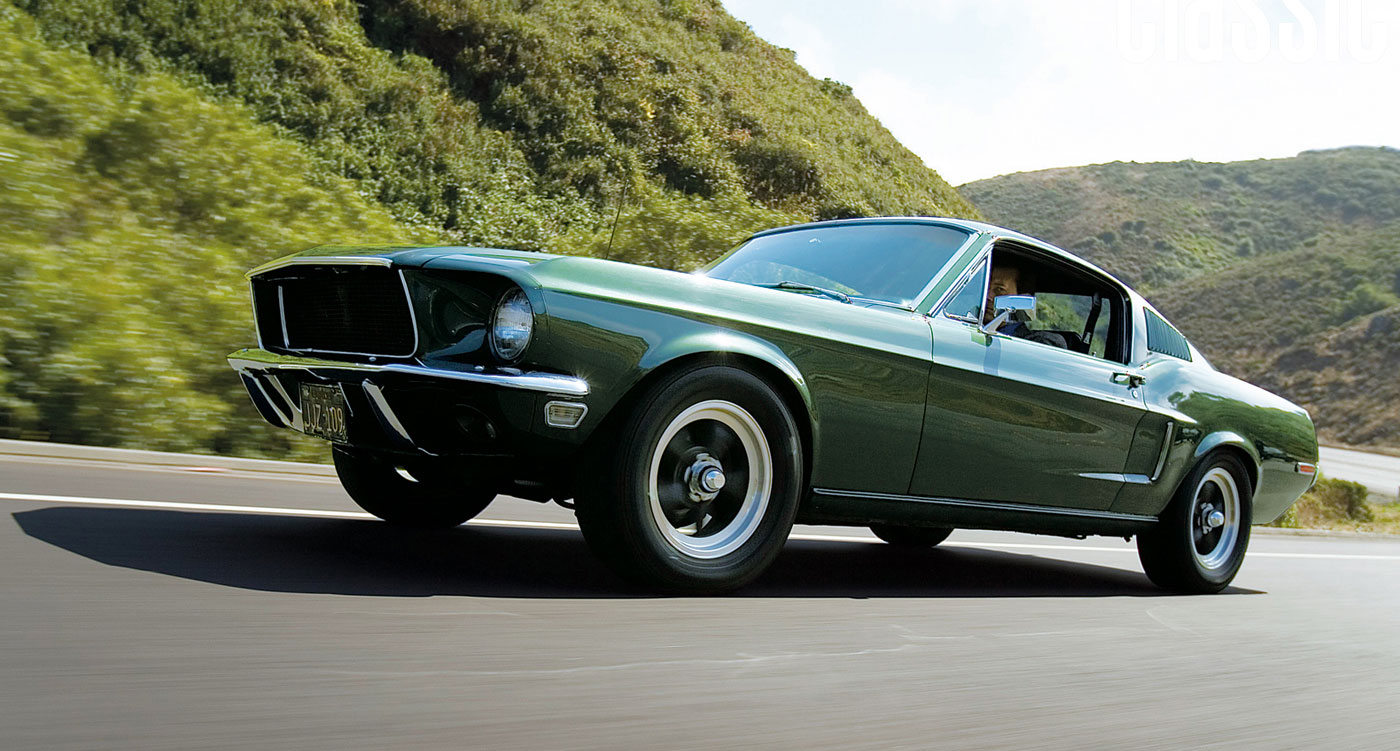 1968 FORD MUSTANG GT-390 FASTBACK
There are few cars to achieve as great acclaim on screen as the 1968 Mustang from Bullitt. Two identical Fastbacks with sequential VIN numbers appeared in the Warner Brothers feature, each extensively adapted by Hollywood engineer and racing driver Max Balchowsky for their role.
The shock towers were reinforced, and heavy-duty springs were fitted to achieve the now-famous 'car bounce' down the cities steep streets, and the fog lights, the "Pony" grill badge, Mustang lettering, and GT badges were all removed. American Torque Thrust Wheels finished the design. 
Both (6.4 litre) 4-speed manual transmission V8s could reach 320hp, and a quarter mile in 13 seconds with trap speeds of 105mph.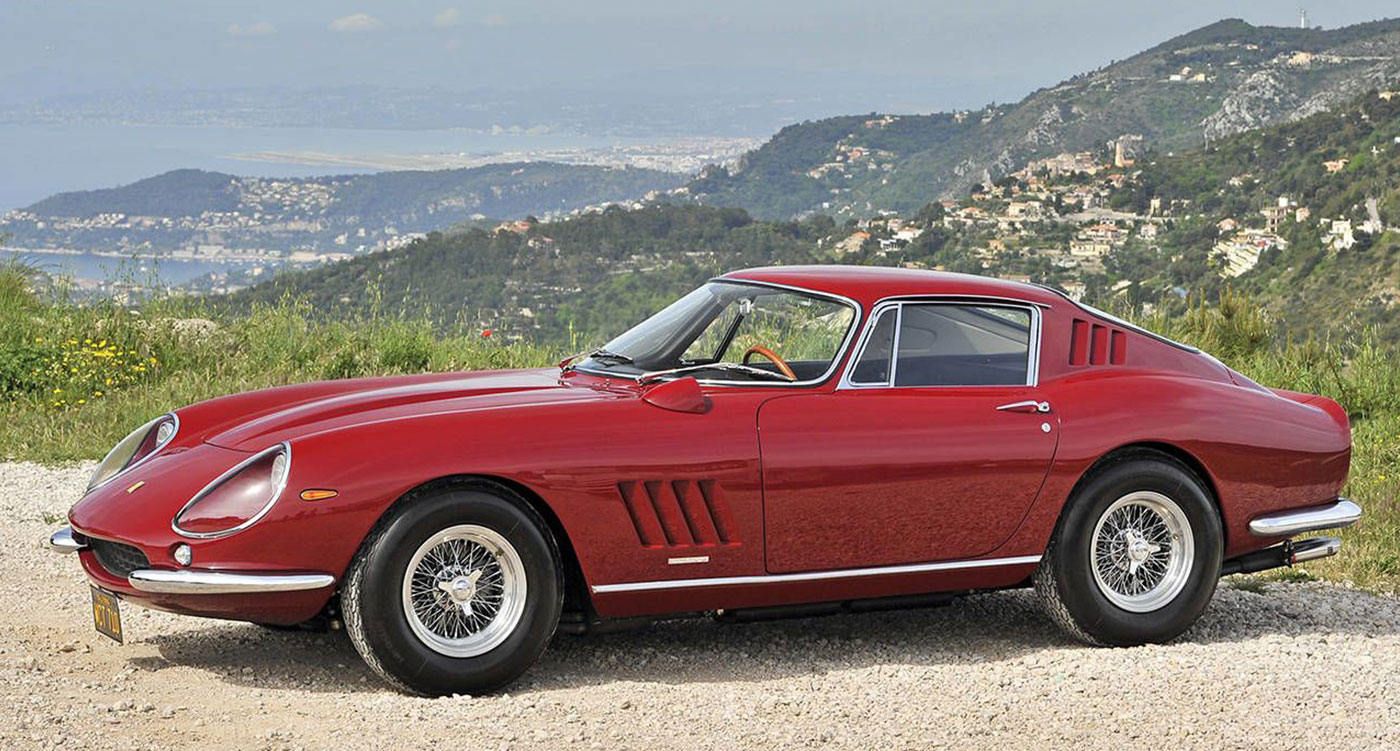 1967 FERRARI 275 GTB/4
This car was famously delivered to McQueen on set whilst filming Bullitt, after his Ferrari had been rear-ended shortly after receiving it. Eager to replace it he bought this 1967 Ferrari 275 GTB straight from the showroom and repainted it in a brilliant red to suit his tastes. Though he only kept the car for four years the 275 GTB was highly-cherished amongst the 100+ automobiles in his collection, and the car consolidated his love for Ferrari.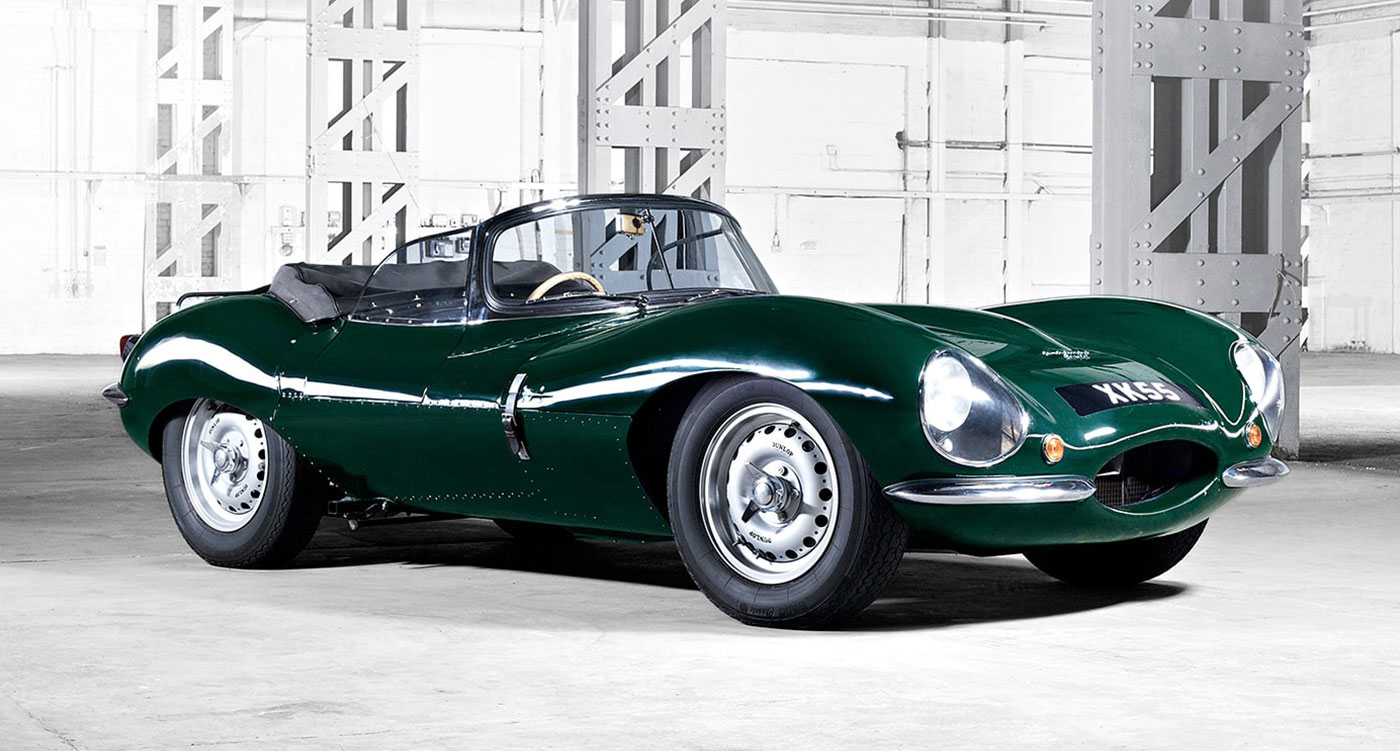 1956 JAGUAR XKSS 
Chassis no.713 was one of McQueen's best-known cars. Originally purchased in 1959 he sold the Jaguar after a decade, before its nostalgic repurchased and return to his car collection in 1977. The XKSS is known to be the most beautiful and most extreme Jaguar of all time, and with only sixteen to roll off the production line it is also the rarest.
In British Racing Green with black upholstery with its lightweight racing construction and potent 3.4-litre, six-cylinder engine, this car was intended as a 'street-legal' version of the D-type racer, and McQueen drove it so – picking up so many speeding tickets in the XKSS that he even had his licence revoked. Rumour has it he once evaded a speeding ticket in the Jaguar by explaining his pace by claiming his wife was in labour! The model now resides in the Petersen Automotive Museum in Los Angeles.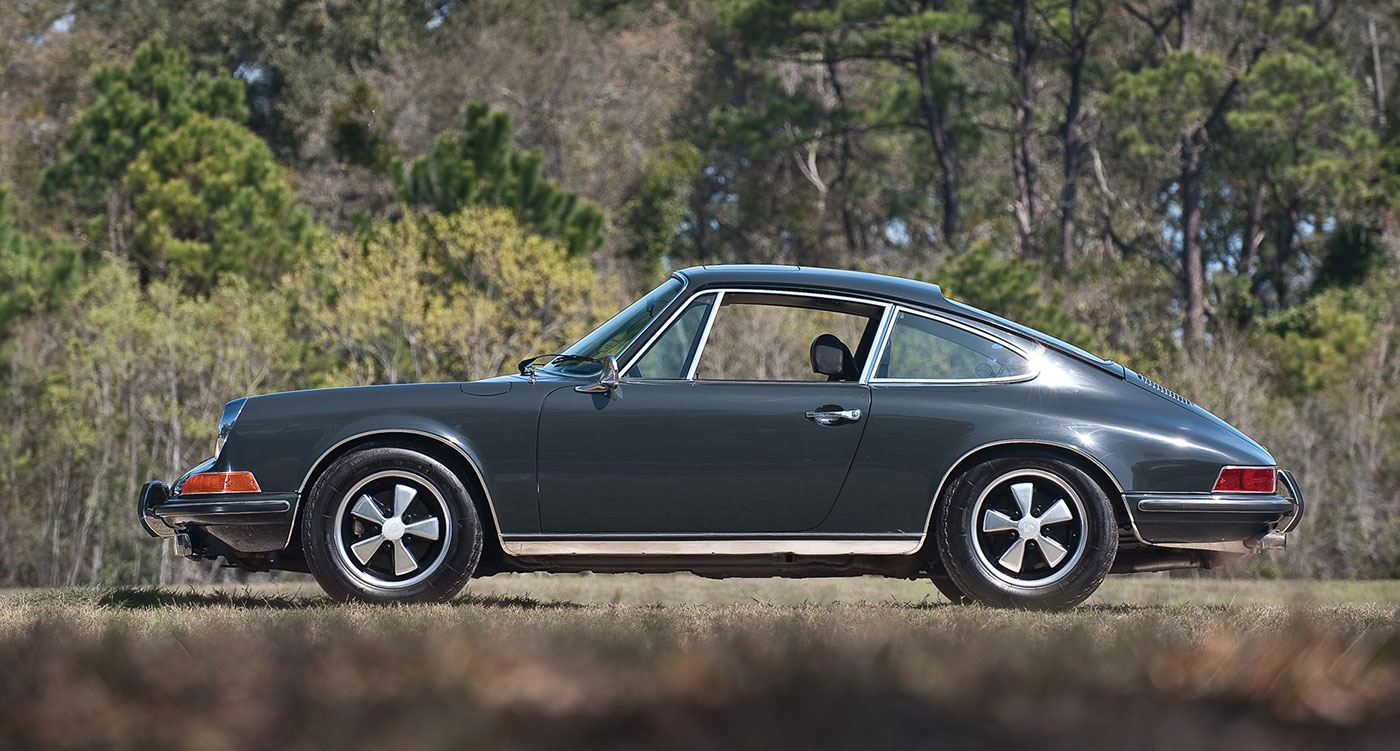 1970 PORSCHE 911S
Steve McQueen wasn't the only star of his 1971 film Le Mans; in the opening scene a Slate Gray 1970 Porsche 911S snakes through unspoilt French countryside to steal the show. Built to the highest spec available for a non-racing car in 1970, it compromises a two-litre, air-cooled flat six that discharges impressive acceleration. 
Shot live at the 1970 edition of 24 Hours of Le Mans (where McQueen's movie production company entered the actual Porsche 917K seen in the film) the homonymous movie set a new standard for every racing cinema – making the 911S a significant piece of automotive history. It was sold to a private collector for $1.3 million in 2011.