110 years of Aston Martin
This year marks 110 years since founders Lionel Martin and Robert Bamford formed the partnership that would become one of the most significant in automotive history.
Born on the track and inspired by their passion for racing, Aston Martin has risen from humble beginnings in a small workshop on Henniker Mews, London to become synonymous with inventive design, luxurious craftsmanship, thrilling performance and elegance. It has also become the car of choice for everyone's favourite fictional spy, James Bond.
To celebrate over a century of the British brand's pursuit of perfection, and its return to the podium at last weekend's Dutch Grand Prix, we've rounded up our current favourite models.
1960 Aston Martin DB4 GT (chassis no. 0137/R)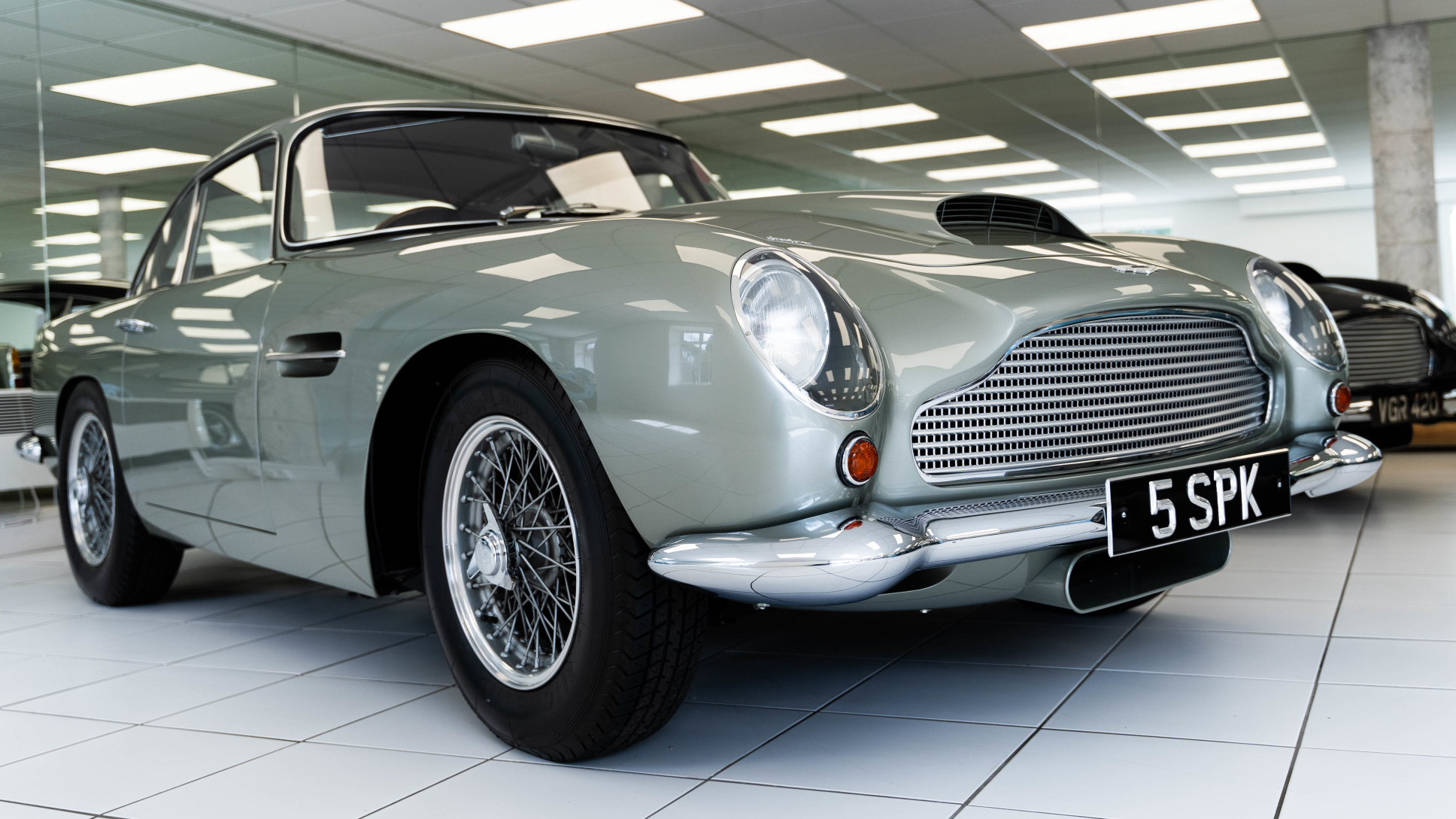 1963 Aston Martin DB4 series V Vantage (chassis no. 1208/R)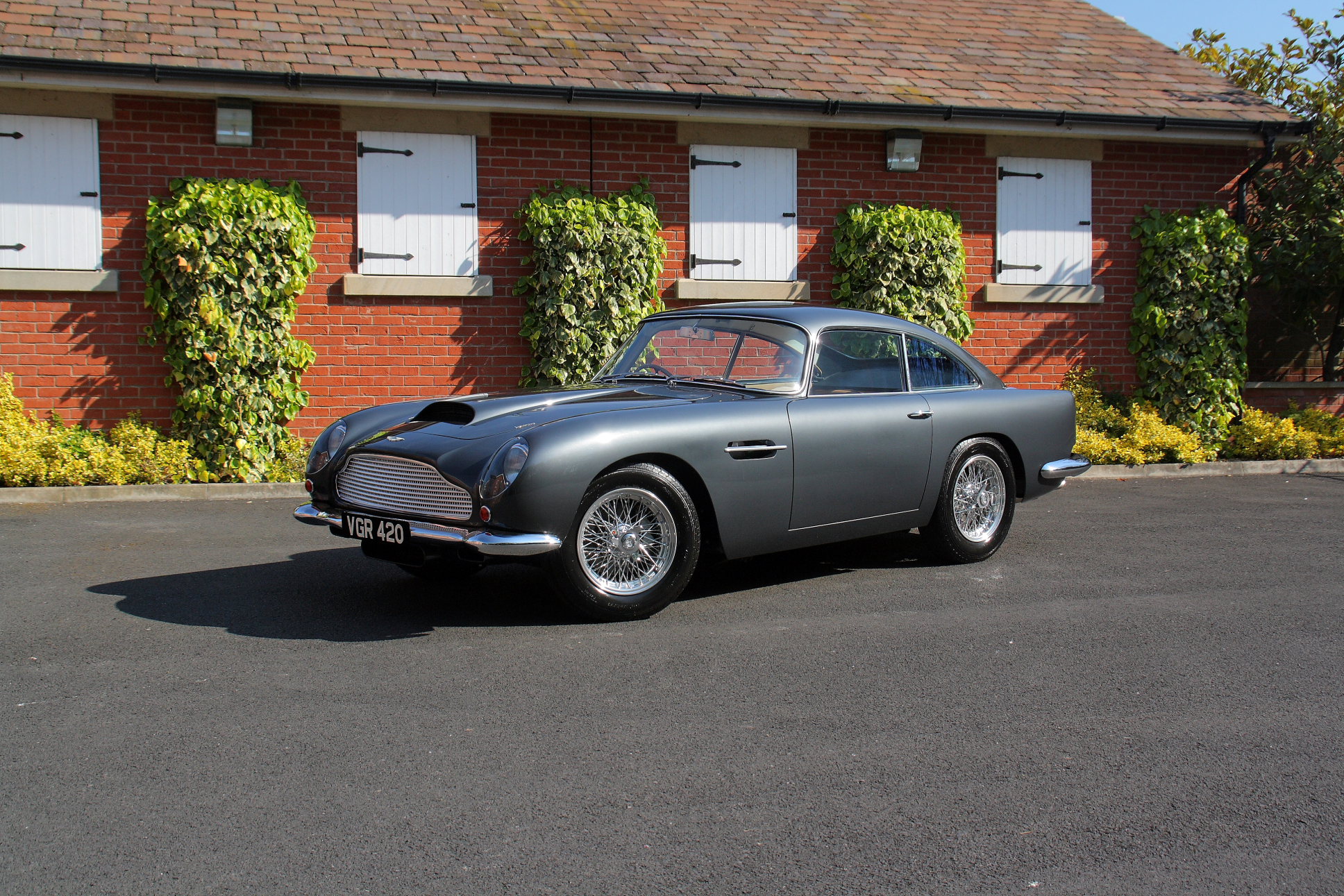 2015 Aston Martin V12 Zagato (LHD)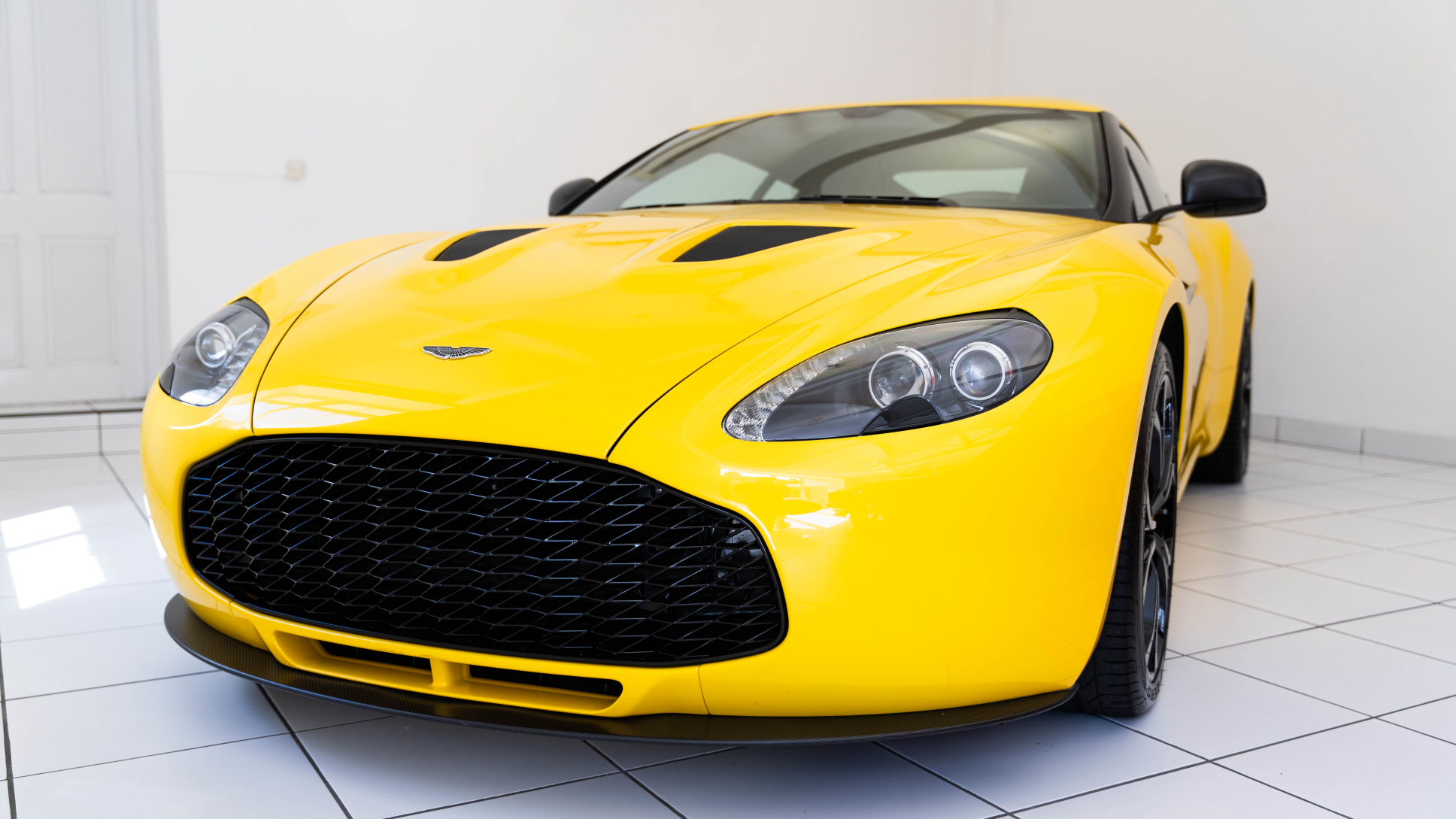 2018 Aston Martin Vanquish Zagato Volante (LHD)