Seventy-eight laps, a tortuous tunnel, and one hair-raising hair-pin bend; it can mean only one thing: it's the Monaco Grand Prix… 
With the first Grand Prix taking place on the winding streets of Monte Carlo in 1929, last weekend's race marked the 65th edition of the event. An unforgiving race notorious for its over-taking difficulty, where even the smallest of mistakes can be catastrophic, it has captured the hearts and imaginations of millions – and this year did not disappoint.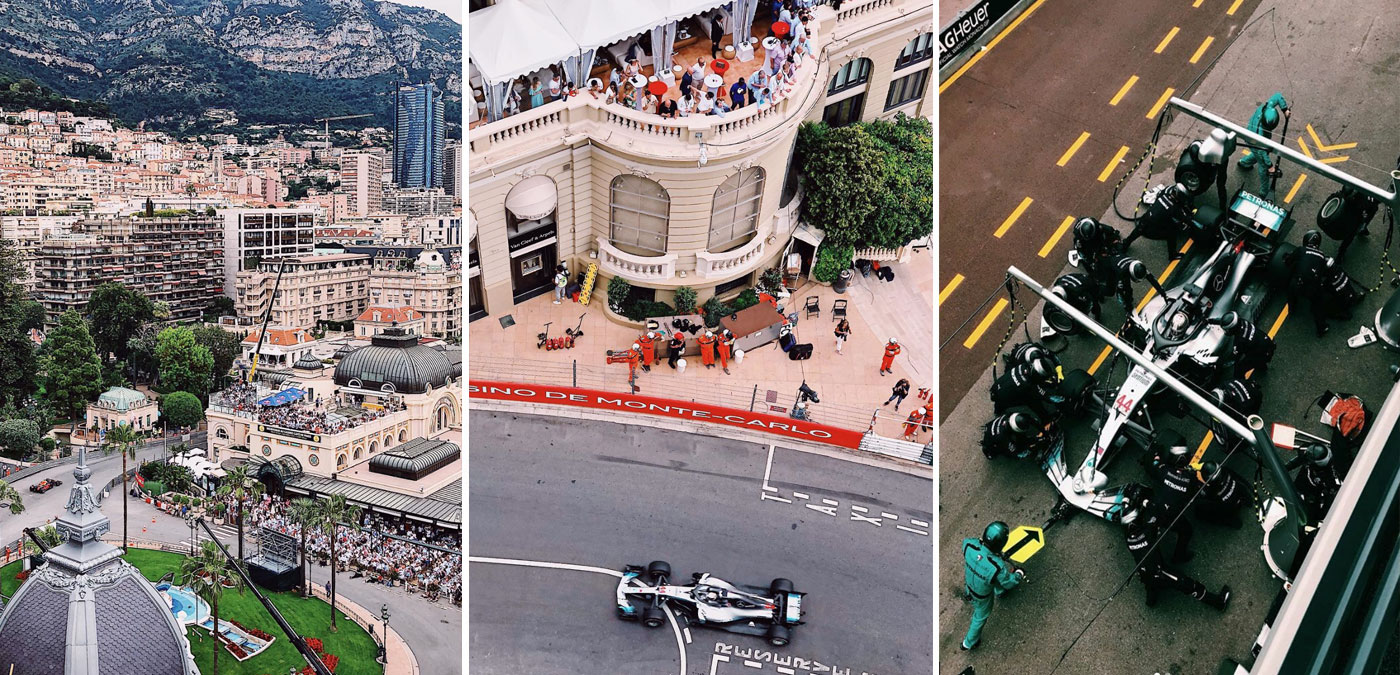 Starting in pole position Daniel Ricciardo retained his lead after a one-and-only pit stop before an MGU-K problem struck 28 laps in to the race, stripping him of 25% of his engine power - it seemed for the third year in a row the Red Bull driver's dreams of winning the Monaco Grand Prix may shatter…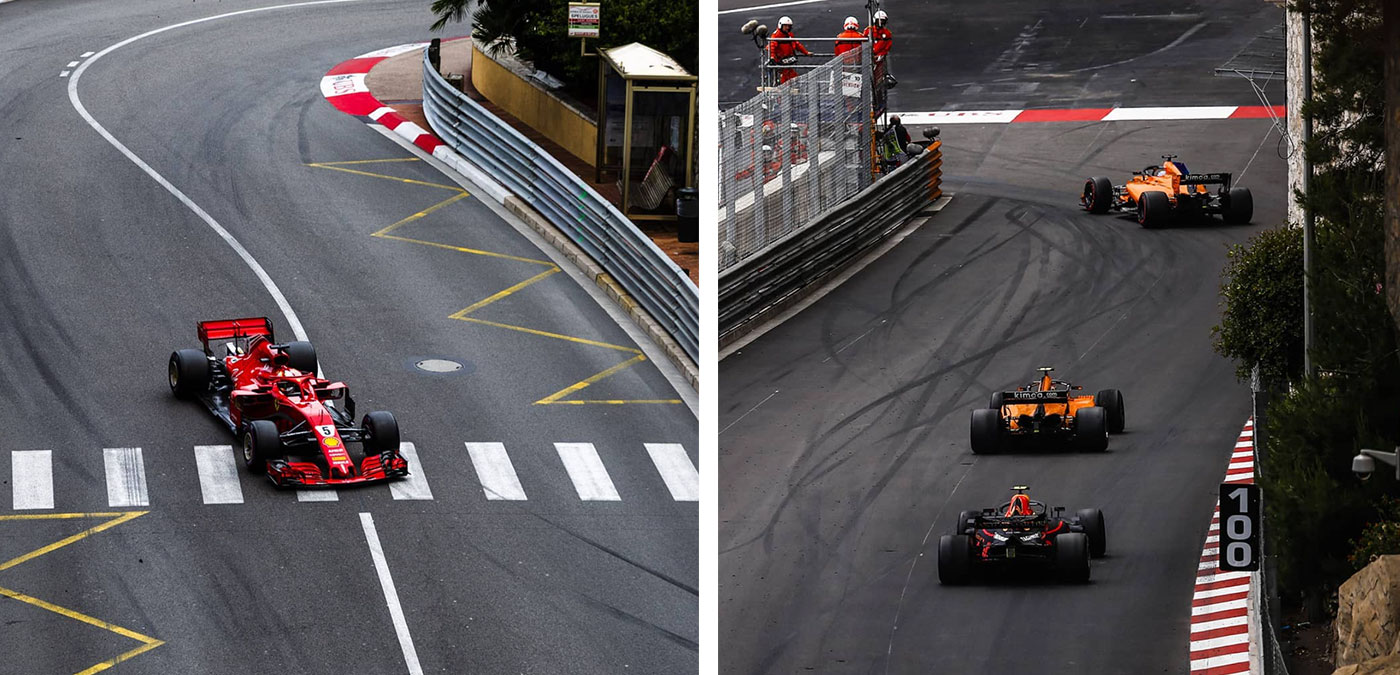 With Sebastian Vettel hot on his heels, Ricciardo was forced to use just six out of eight gears to manage the problem leaving him with 'what felt like no power' on the throttle and soaring brake and tyre temperatures, but with brilliant driving and sheer determination he held the lead for another 50 laps to take his seventh career win, and first from starting within the top three.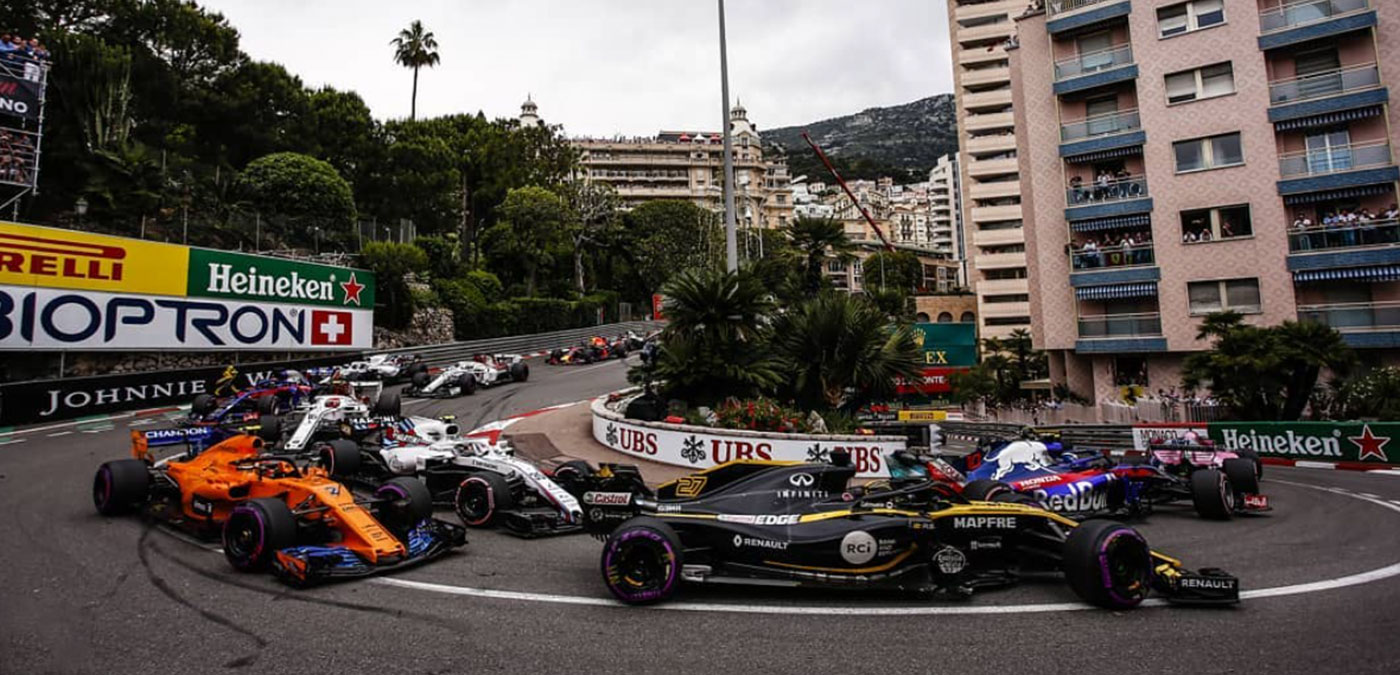 After hearing the reported loss of engine failure via the radio Vettel launched his attack and closed the gap, but he was unable to pressurise a mistake and had to settle for second. Despite Lewis Hamilton pitting with the first of the frontrunners, he struggled to extract pace from his ultra-soft tyres and came home in a comfortable third.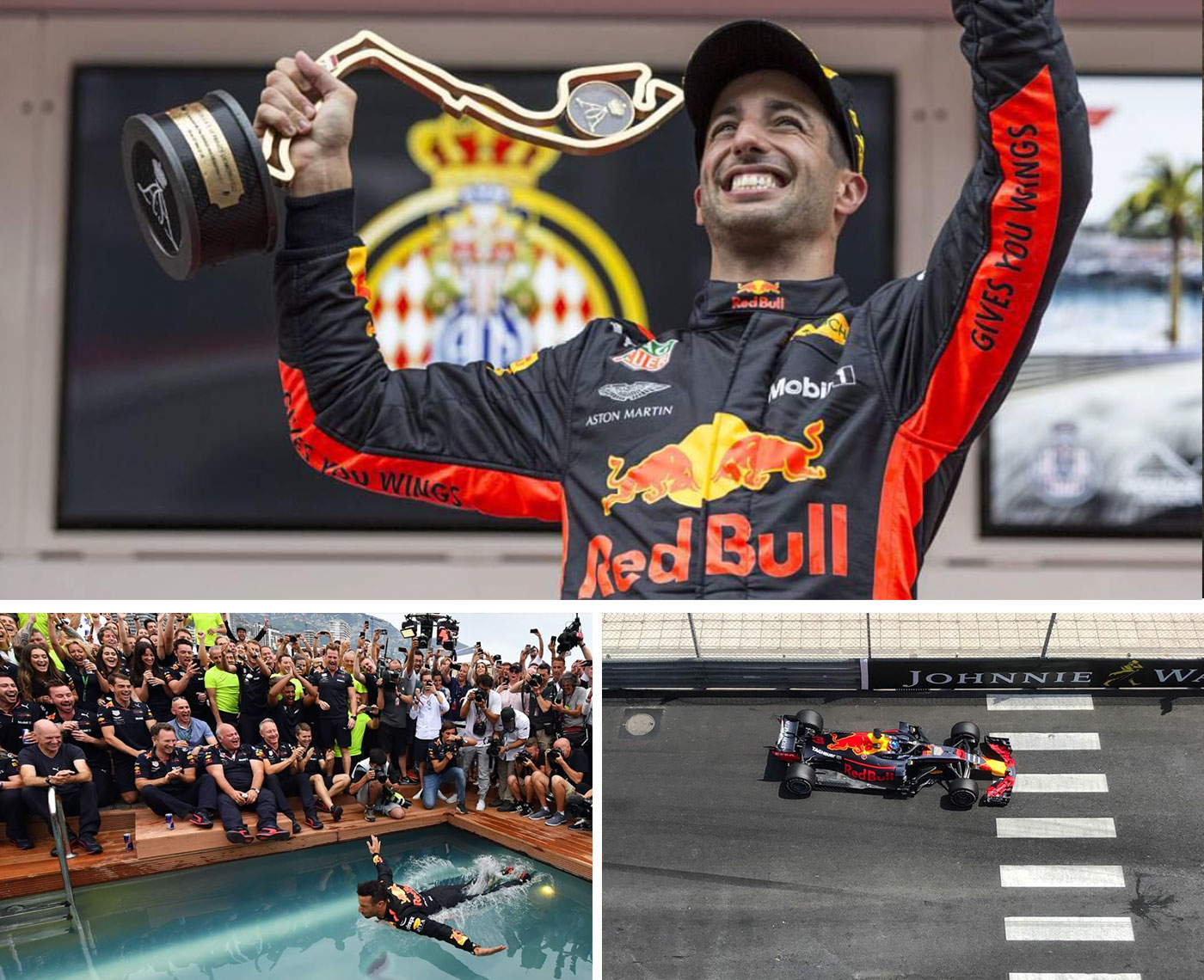 Rich in its racing heritage and history the Monaco Grand Prix is undoubtedly the highlight of the F1 calendar, and Ricciardo's excitement was palpable as he announced his plans to celebrate with a 'shoey' for Prince Albert (a shoey is an Australian drinking custom where an individual removes their shoe, fills it with alcohol and drinks from it) over the radio. He later performed a spectacular celebratory belly flop into the Red Bull pool where he was joined by the majority of his team mates. 
The win tally's the Red Bull teams 250th Grand Prix, and places Ricciardo in-front of Mercedes' Valtteri Bottas to move into third in the drivers' standings, 24 points behind Vettel and 38 behind Hamilton. All three men have won twice this season.