Le Mans Classic 2018
Earlier this month, a record 135,000 enthusiasts swarmed, in brilliant sunshine, to the historic Circuit de la Sarthe (the "BIG" Circuit) for the Le Mans Classic. With more races than ever before and the largest grids ever known, with added off-track entertainment, the addition of a 70th birthday celebration Porsche race - (on-top of the already established Jaguar Classic Challenge, Group C car race and the new Global Endurance Legend demonstration for GTs and prototypes of the 1990s and 2000s) - it was a high-octane weekend which we'd rate amongst the best on the historic racing calendar.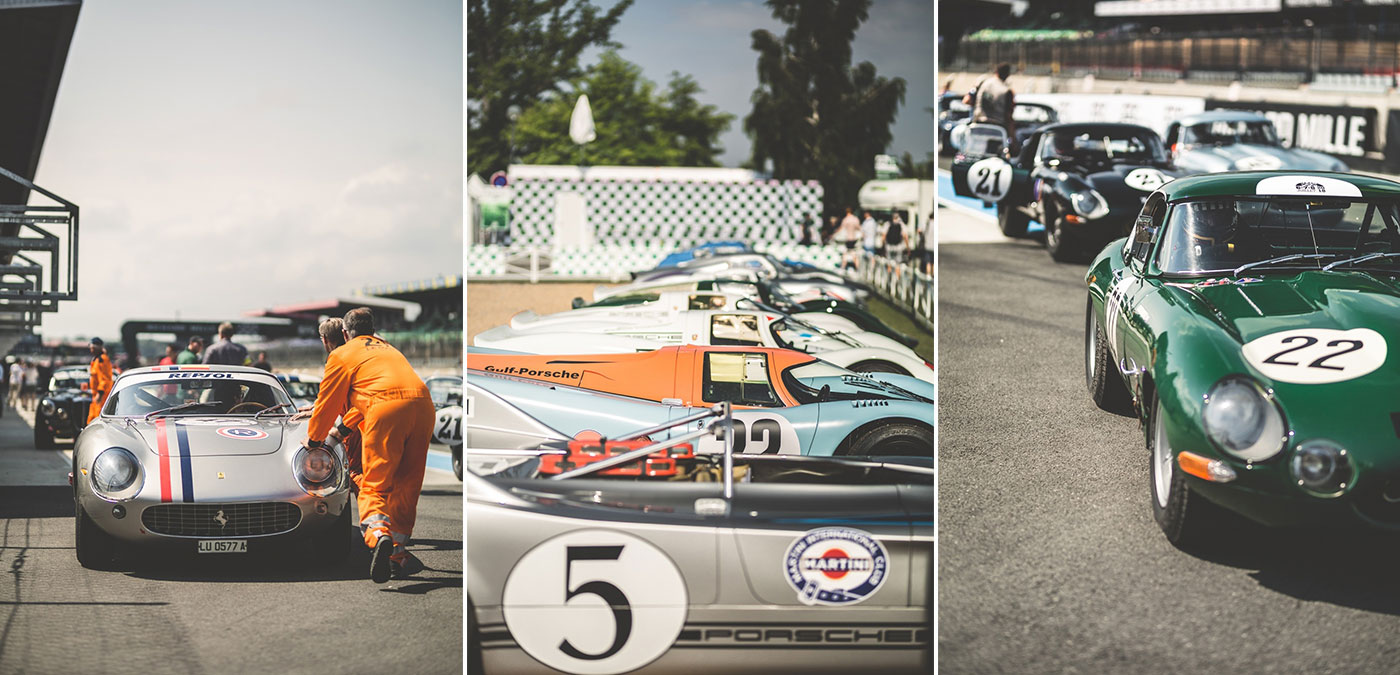 The first thing you notice at the Le Mans Classic – aside from the chaos of drivers, cars, engineers and visitors negotiating the sprawling paddocks – is the sheer variety and volume of vehicles. With six "Plateaux" and subsequent dividing race classifications, over 700 cars spanning the race's debut in 1923 through to 1981 were in attendance. It's one of the few events in the world where pre-war Bugatti's and Bentleys; Jaguar D-types and Ferrari 250 GT 'SWBs'; Porsche 935s and Ferrari 512 BBLMs; as well as diesel-powered LMP1 prototypes, can be seen side-by-side.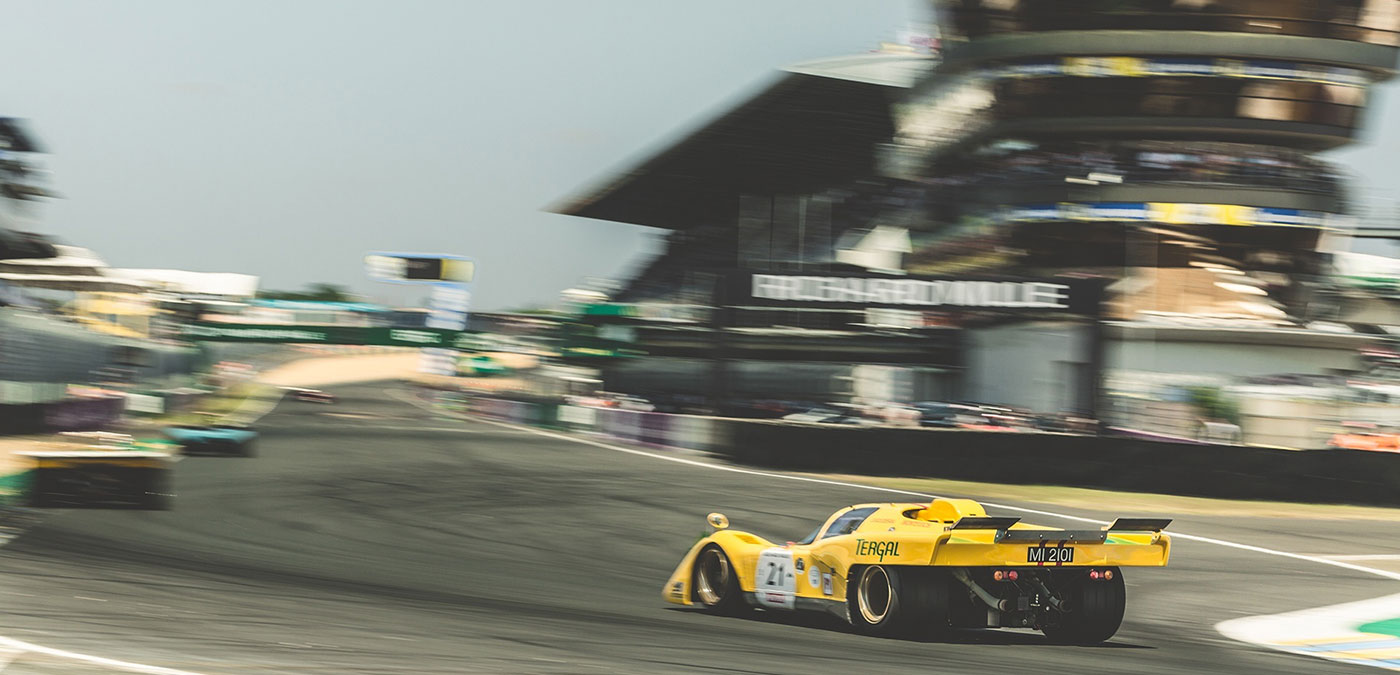 Kicking off the weekend, over 70 cars including a bright yellow Ferrari 333SP - which streaked like a comet from the traps - and a Panoz Esperante GTR-1, roared around the track on the Friday morning. Later on, Jaguar relived their 1980 "La Sarthe" win, and the Peugeot 905s with their naturally-aspirated V10s easily out-sung the sound of anticipatory 'football's coming home' chanting before England's match against Sweden. The following morning, Porsche celebrated its 70th birthday with a race of its 70 classic cars – including two-litre 911s, to 904s, 906s, and 908s.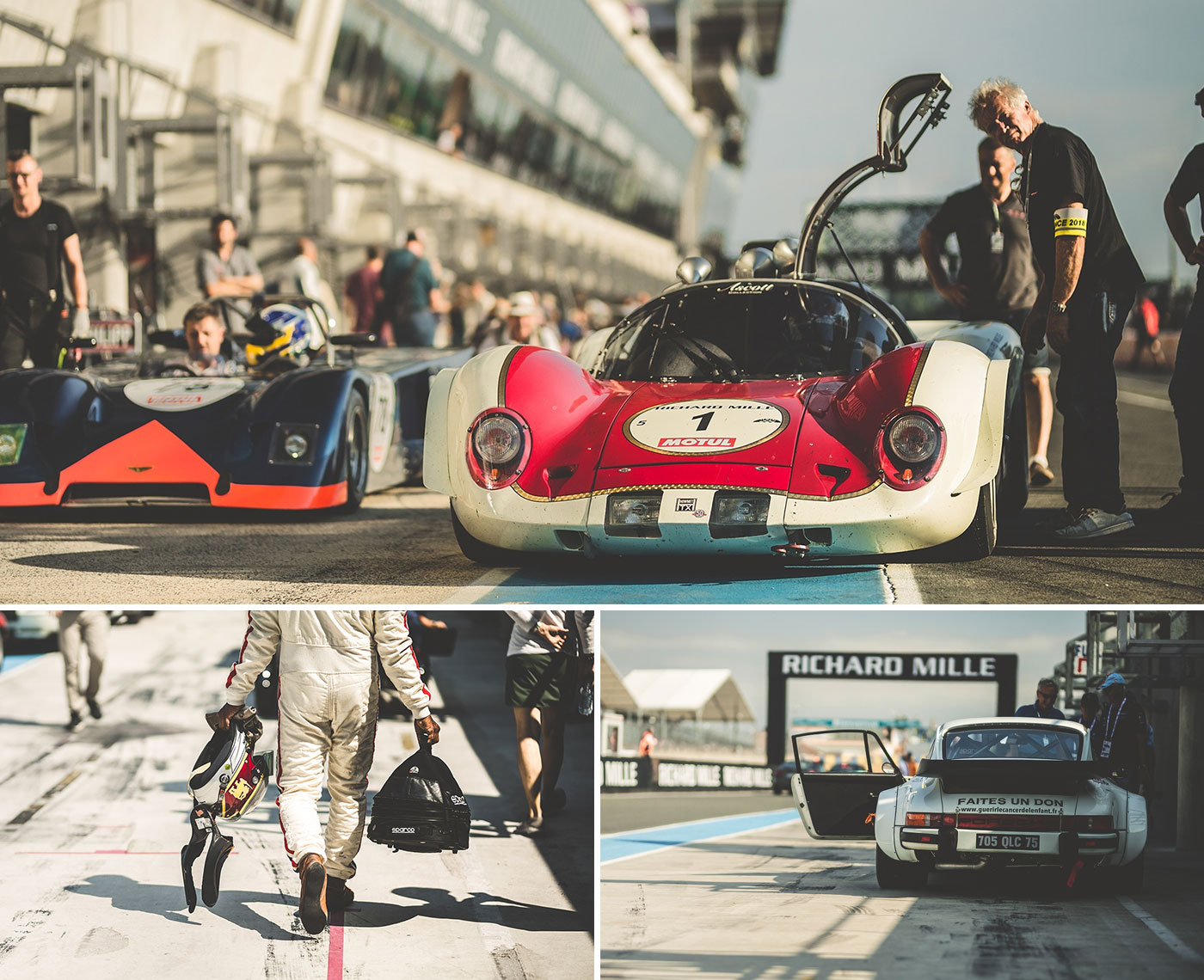 Saturday's schedule compromised the early "pre", and post-war grids, before the GT40s stole the show in Plateau 4, and as day turned to night, Plateau 5 ramped things up again with several Porsche 917s, two Ferrari 512s, and a Matra MS670.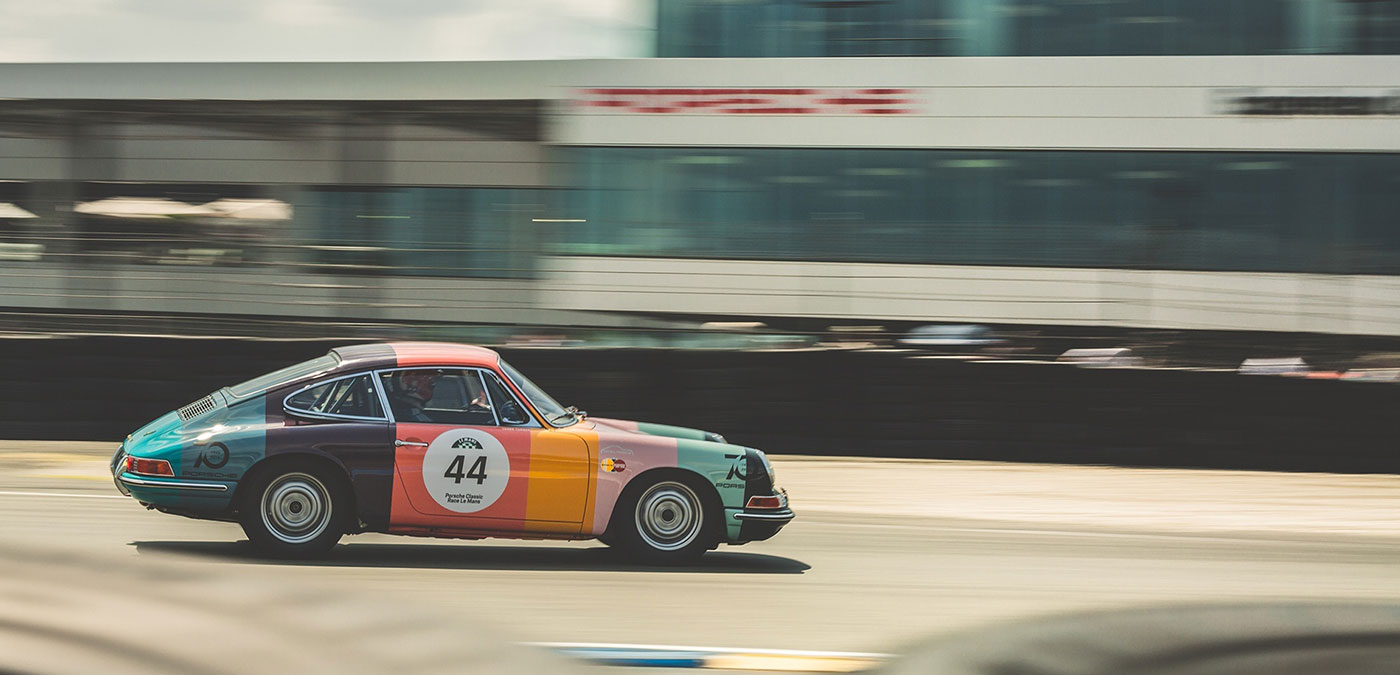 With cars, it's all about the numbers – "911", "0-60" mph, "250" bhp, "24" hours, "3,143,000" Euros, F"1", GT"40" – and this year there were more than 700 cars, 1000 drivers from over 30 countries, 10 former 24-hour winners, 8,500 cars bought by 200 clubs, 70th and 40th anniversaries, 93 years of history… A true motorsport festival!
Images courtesy of Classic Driver.