007's DB5 at Bonham's, Goodwood Festival of Speed
The 1965 Aston Martin DB5 driven by James Bond in the 1995 film Golden Eye has been sold at the Bonham's Goodwood Festival of Speed Sale £1,961,500 – to an espionage museum…
Along with bespoke Saville Row suits and vodka martinis (shaken, not stirred), the Aston Martin DB5 has become synonymous with the image of James Bond, and as a result, one of the most iconic vehicles in movie history. The DB5's first movie appearance in 1964 immediately launched the car - like it launched its very own ejector seats – amongst the world's most desirable automobiles, and its reappearance in the opening scene of Golden Eye in 1995 affirmed its dream-car status.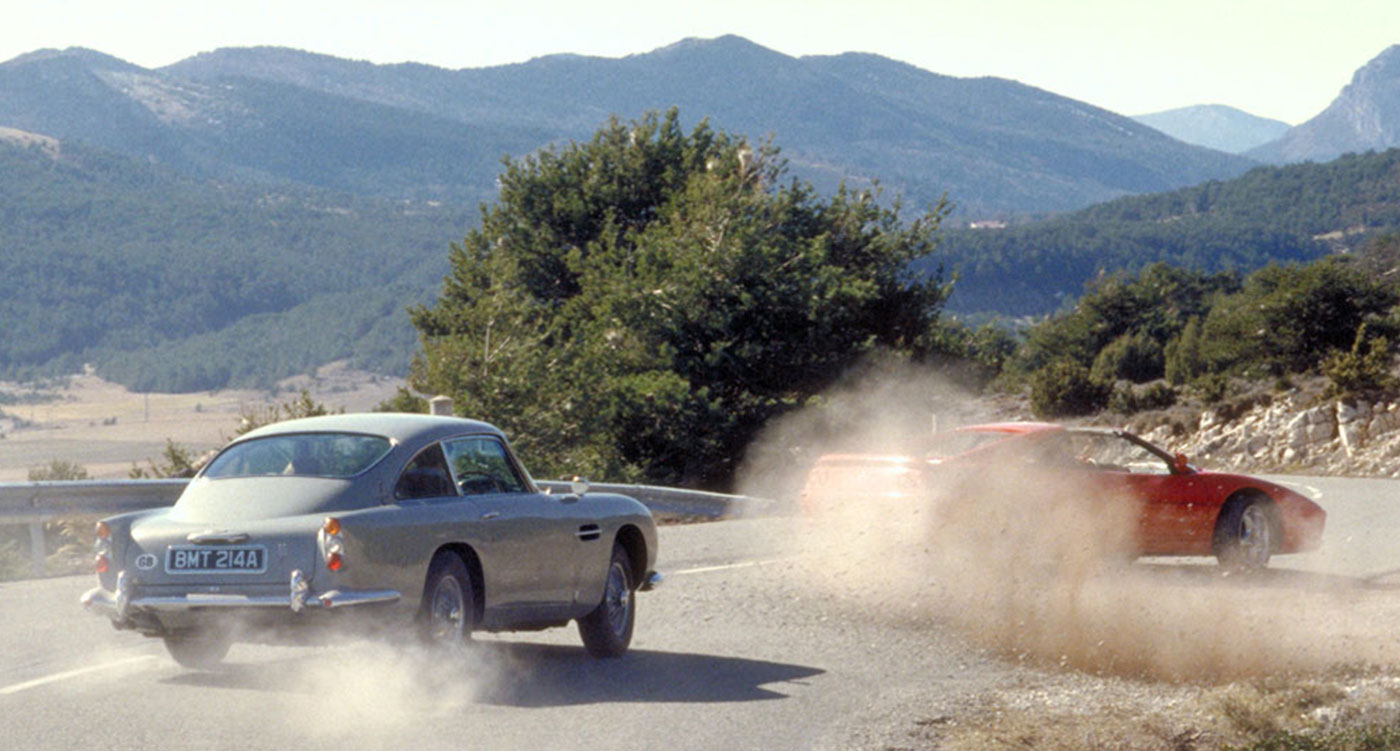 Ever since the debut of the Bond pre-credits in 1963, the pre-credit scene has remained one of the most anticipated parts of every 007 film. The opening scene to Golden eye is one of the greatest. In the breathlessly-paced standalone sequence Pierce Brosnan battles for supremacy against a Ferrari Spyder 355 in the winding hills of Monaco, before yielding in favor of sharing the champagne (concealed in the armrest) with Ms. Moneypenny.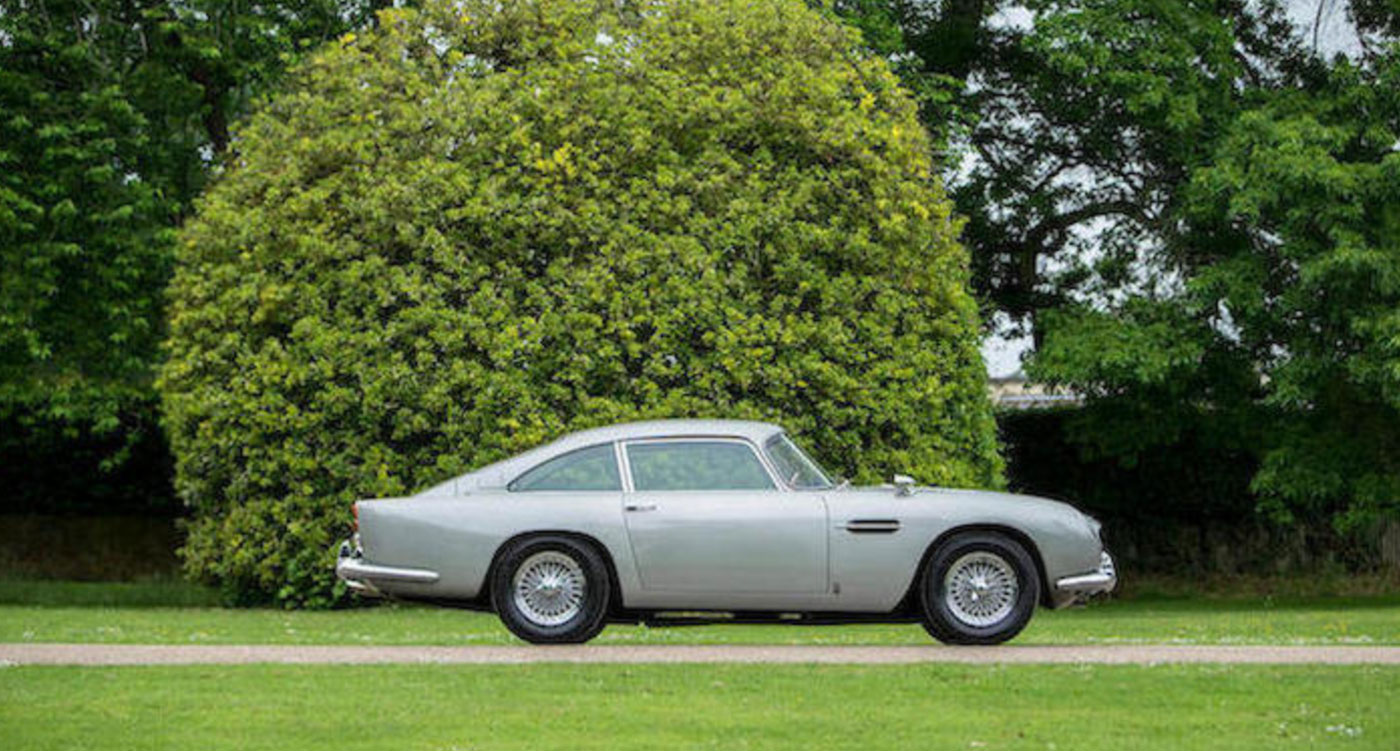 Arguably one of the best-looking cars ever produced by a British manufacturer the DB5 is finished in classic Silver Birch paint with a black leather interior the car compromises a six-cylinder, 4.0-litre engine producing 282bhp. The DB5 stunt car used in this iconic car chase was one of three models used in the film, and in 2001 it became the most valuable piece of Bond memorabilia ever sold. Coming back on the market at this year's Goodwood Festival of Speed with Bonham's, the vehicle was estimated to fetch £1,200,000-1,600,00,0 but soared past expectations selling at £1.9-million to Skyscape, an education and entertainment company and museum focused on the world of espionage and secret intelligence.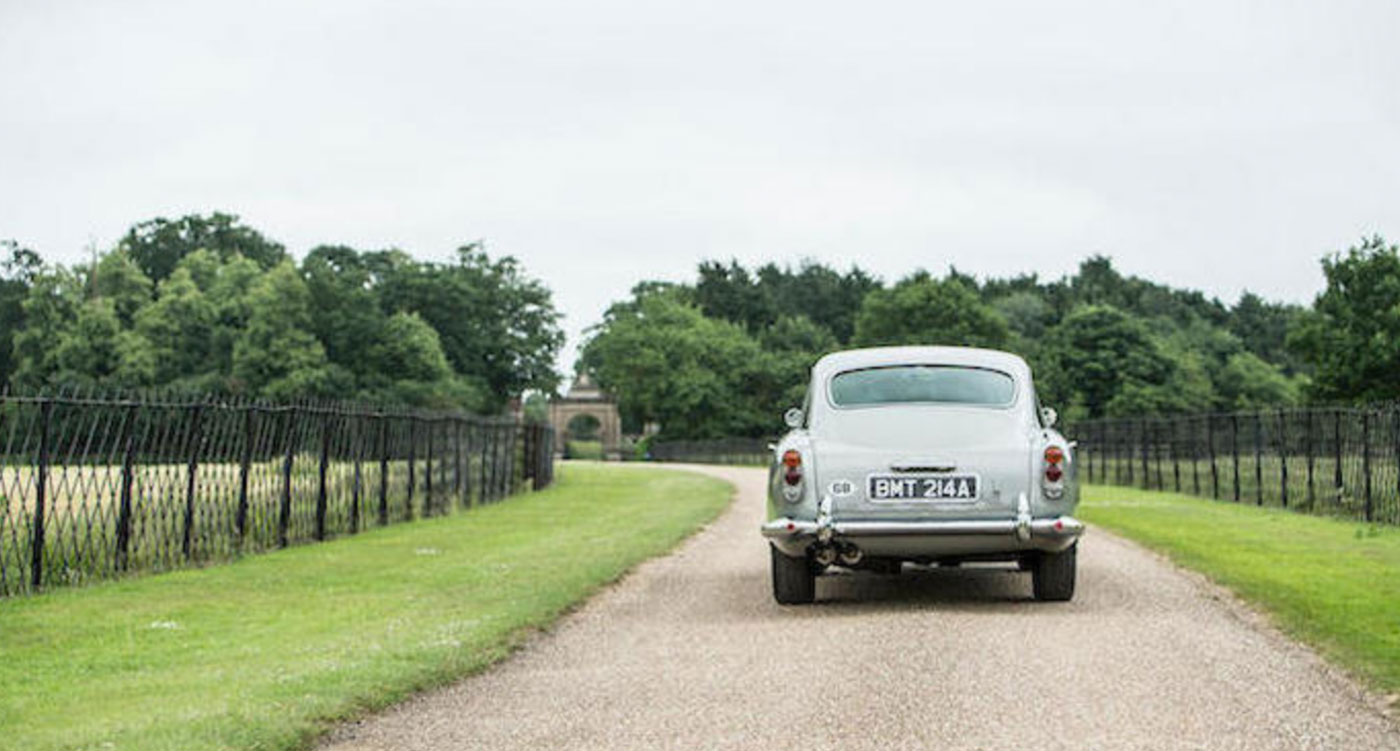 'The DB5 is one of the most recognisable and desirable British classic cars in the world,' said Sholto Gilbertson, Bonham's Motor Cars department director said. 'It is also the ultimate Bond car. Every fan remembers Pierce Brosnan tearing through the hills in this car, and it must be up there as one of the most thrilling Bond car chases in history. This Aston Martin is something very special indeed.'